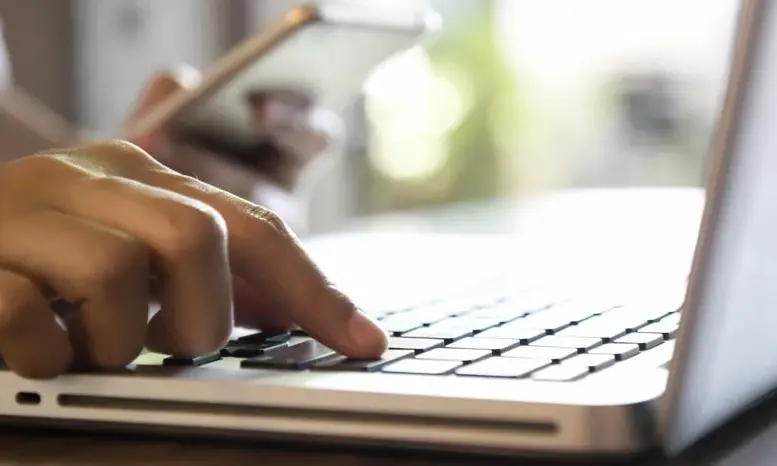 As of 1st January: online reservations will now be mandatory on Roomlala
Roomlala is preparing for some exciting changes this coming 2019! Among them is the obligation to pay online for all reservations. Up until 2018, thanks to our Connect pass (or formerly called Premium pass), you are allowed to share your contact details in our messaging platform as well as choose the mode of payment for your reservation: online or in person (outside our platform). As of 1 January 2019, all reservations must be paid online through the Roomlala platform.
Why is online payment for reservations now mandatory?
As requested by majority of our trusted members, this new feature has been implemented this New Year's to strengthen security on our platform. Although our technical measures and secure platform limit risks on Roomlala, accepting payments outside our platform still increases the possibility. If anything goes wrong with your reservation and it was not paid for through Roomlala, it is unfortunately impossible for us to intervene Online reservations have been established so that these unnecessary risks no longer exist.
Service fees, sharing contact details, Connect pass: how does it work?
As you know, the reservation involves service fees that are applied to both tenants and landlords. We strongly encourage you to read this page from our Help Center to understand why service fees are essential to enable Roomlala to work and to offer you high quality service and a secure platform.
We know that it is important for you to be able to talk by phone, meet or schedule a visit before reserving. This is why the Connect Pass still remains at your disposal to allow you to share your contact details on our messaging platform.
Wondering "okay, so I have to pay for the Connect Pass + the service fees?". Not exactly. From now on, when you become a Connect member, landlords no longer pay the service fee and tenants get reduced service fee rates*. Our goal is not to charge you more, but to increase security by making online payment mandatory. Thus, if you subscribe to the Connect Pass to be able to share your contact details, you can proceed as well to online payment without additional charges. Learn more
What exactly are the advantages of online payment for tenants?
You pay through a trusted intermediary: you do not transfer money to a stranger. Roomlala pays your rent to the landlord 48 hours after your arrival to give you time to inform us in case of any unpleasant surprises and allow us to refund you.
Refund in case of cancellation: If the landlord cancels your reservation, you will be fully refunded.
Personal Liability Insurance: the insurance included when reserving online covers damage to property or personal injury up to €1,500,000.
And for the landlords?
Your payment is guaranteed: when the tenant reserves online, you are guaranteed to be paid. Roomlala transfers you the money 48 hours after the arrival of the tenant.
Compensation in case of cancellation: if the tenant cancels their reservation, you are compensated according to the time remaining before the arrival date.
Personal Liability Insurance: the insurance included when reserving online covers damage to property or personal injury up to €1,500,000.
✪ NEW: your loyalty deserves to be rewarded! As soon as you reach 750€ worth of rent collected on Roomlala for the last 6 months, we'll offer you the advantages of the Connect Pass: sharing of contact details through messaging or even the possibility of planning a visit or meeting. With all that, there is no reason to hesitate to try the online payment! Go to your dashboard to learn more ▸
What happens to members who refuse to go through online payment?
Online payment is becoming a requirement as mentioned in the conditions of use of Roomlala, and we will not hesitate to intervene if some members do not respect it. They will first receive a warning and, if their behavior still persists, we reserve the right to exclude them from our platform.
*up to the amount of your Connect Pass